What do we do?
We'll help you confidently execute your brand's messaging strategy, launch a new website or corporate identity, or simply tweak or overhaul your existing communications.
Our top-tiered, distinctive interaction design services are targeted to convey the unique character of your business and work for your audience.
More info
Your business website is like a second home. We create sites tailor made to fit your product and personality.
More info
We´ll enhance your corporate image with beautiful graphics, infographics and presentation materials.
More info
About Us
We are Squeaky Carrot. One man and a small dog helping businesses stand out and get ahead.
Graphic Design & Web Design Portfolio


CTOiC Ebook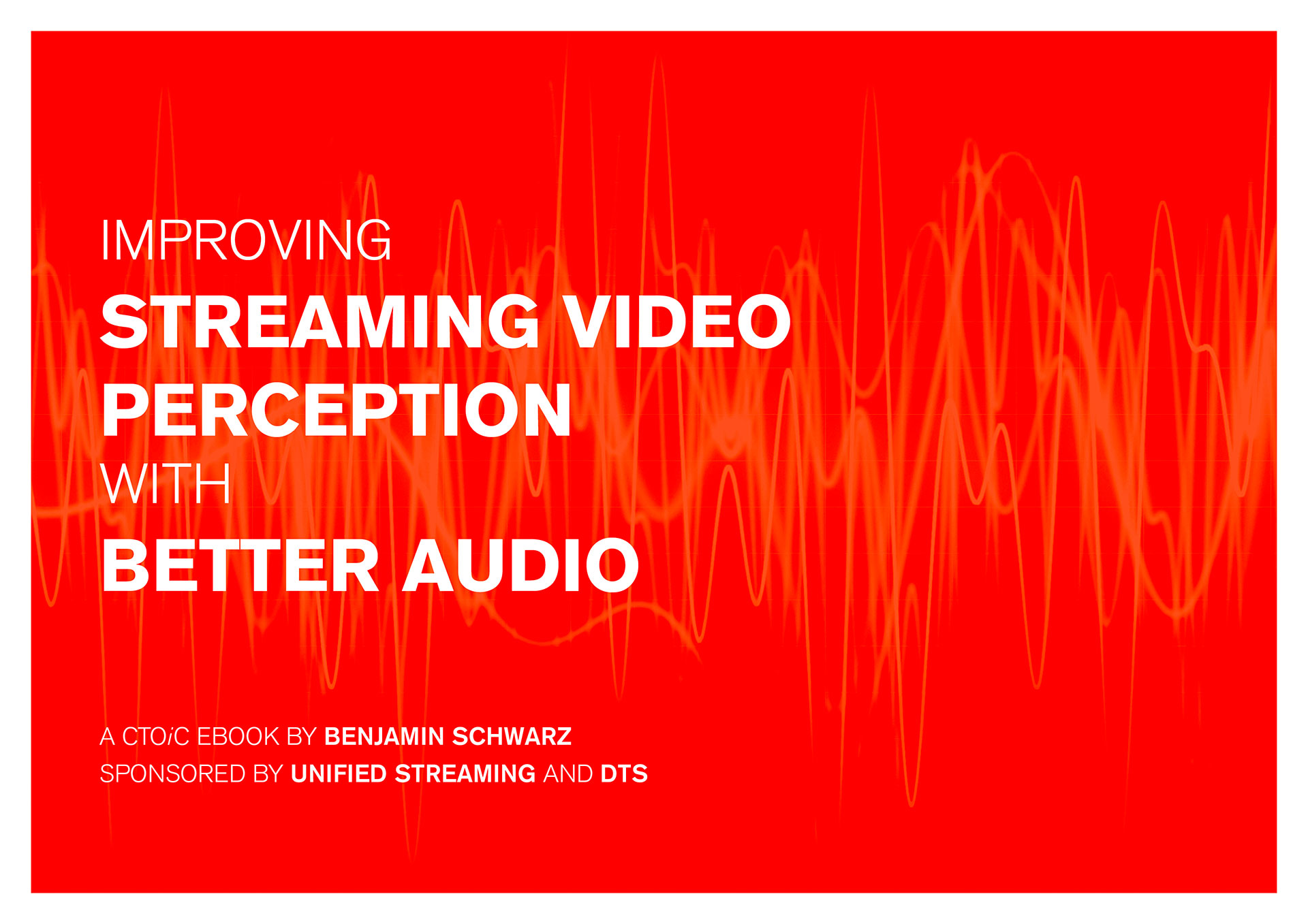 Anevia Ebook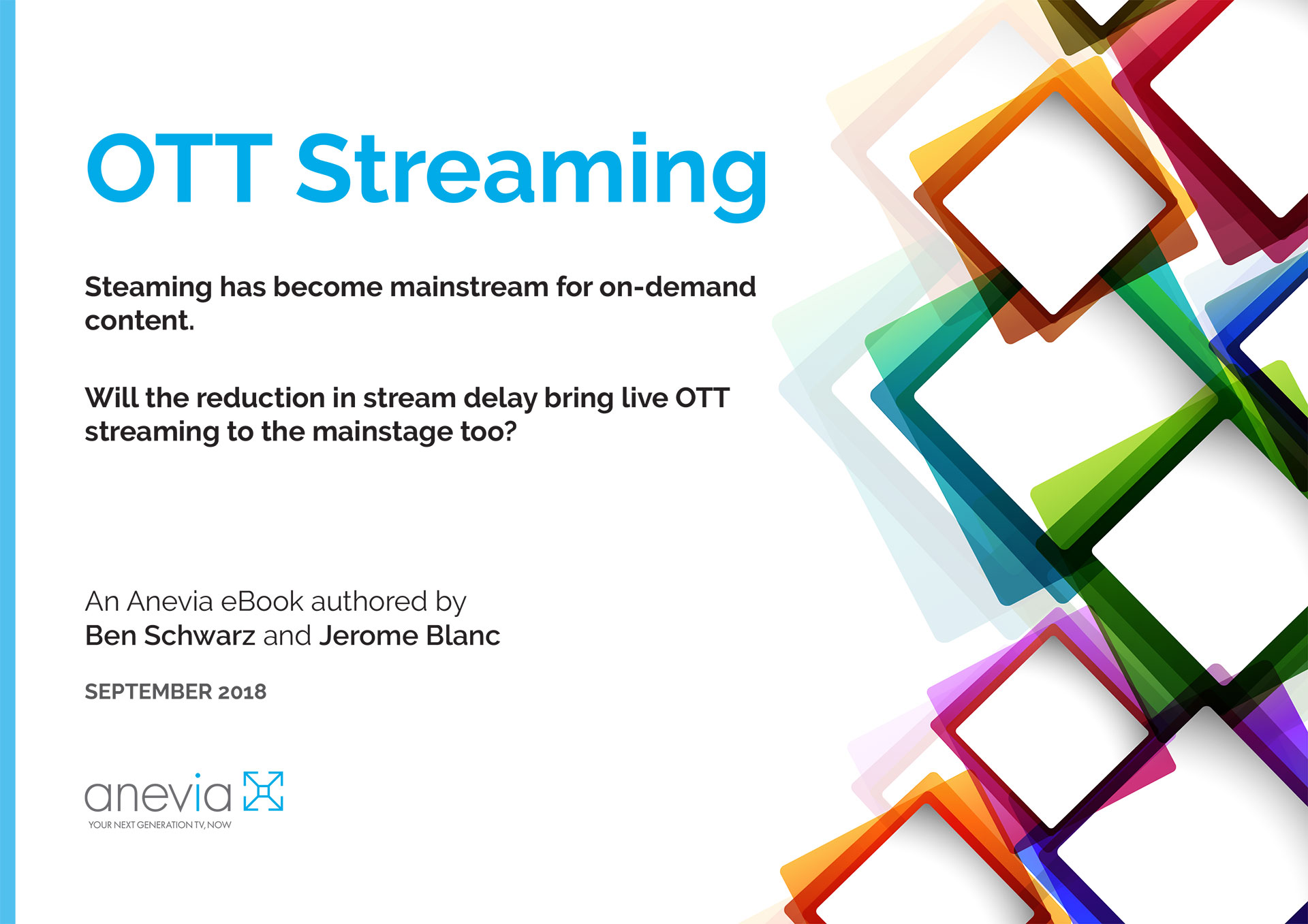 XOP!
2010
GRAPHIC DESIGN
LOGOTYPE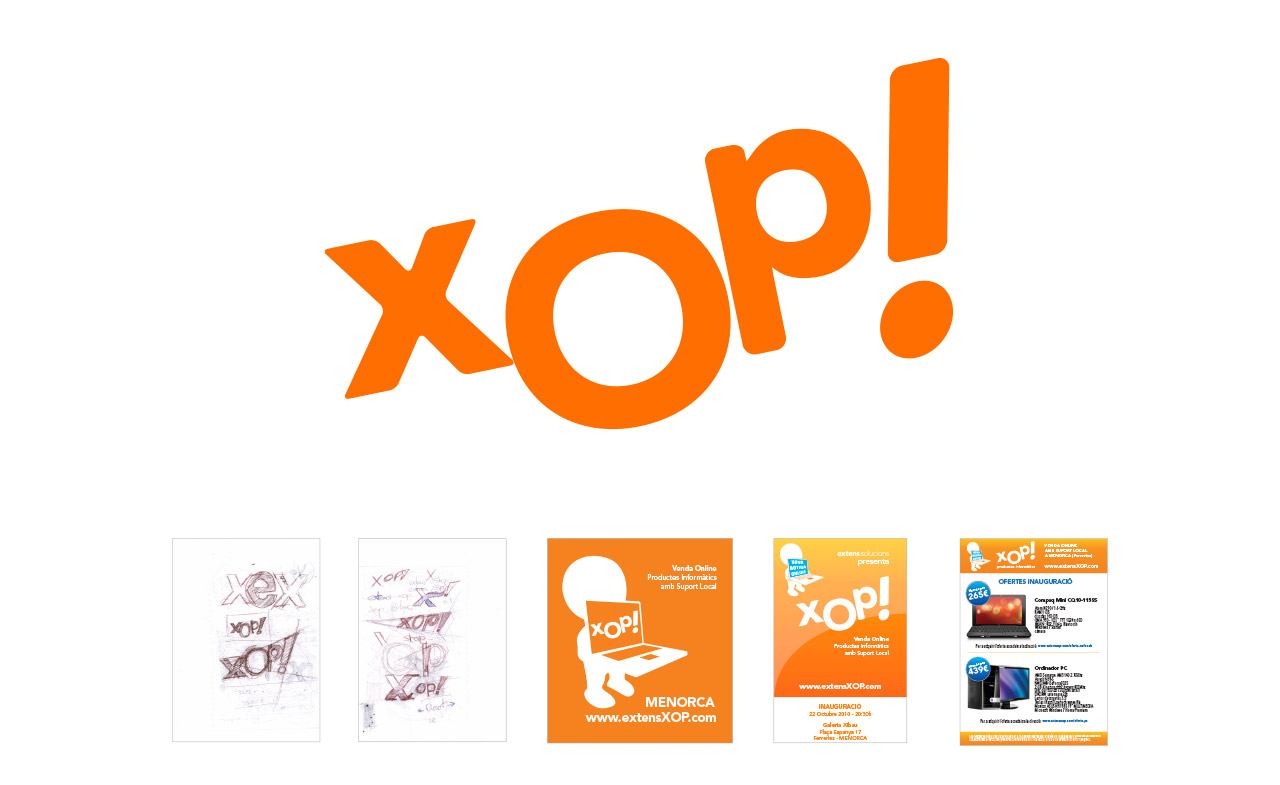 Veset Cirrus
2018
UX/UI DESIGN
INTERFACE DESIGN
DEVELOPMENT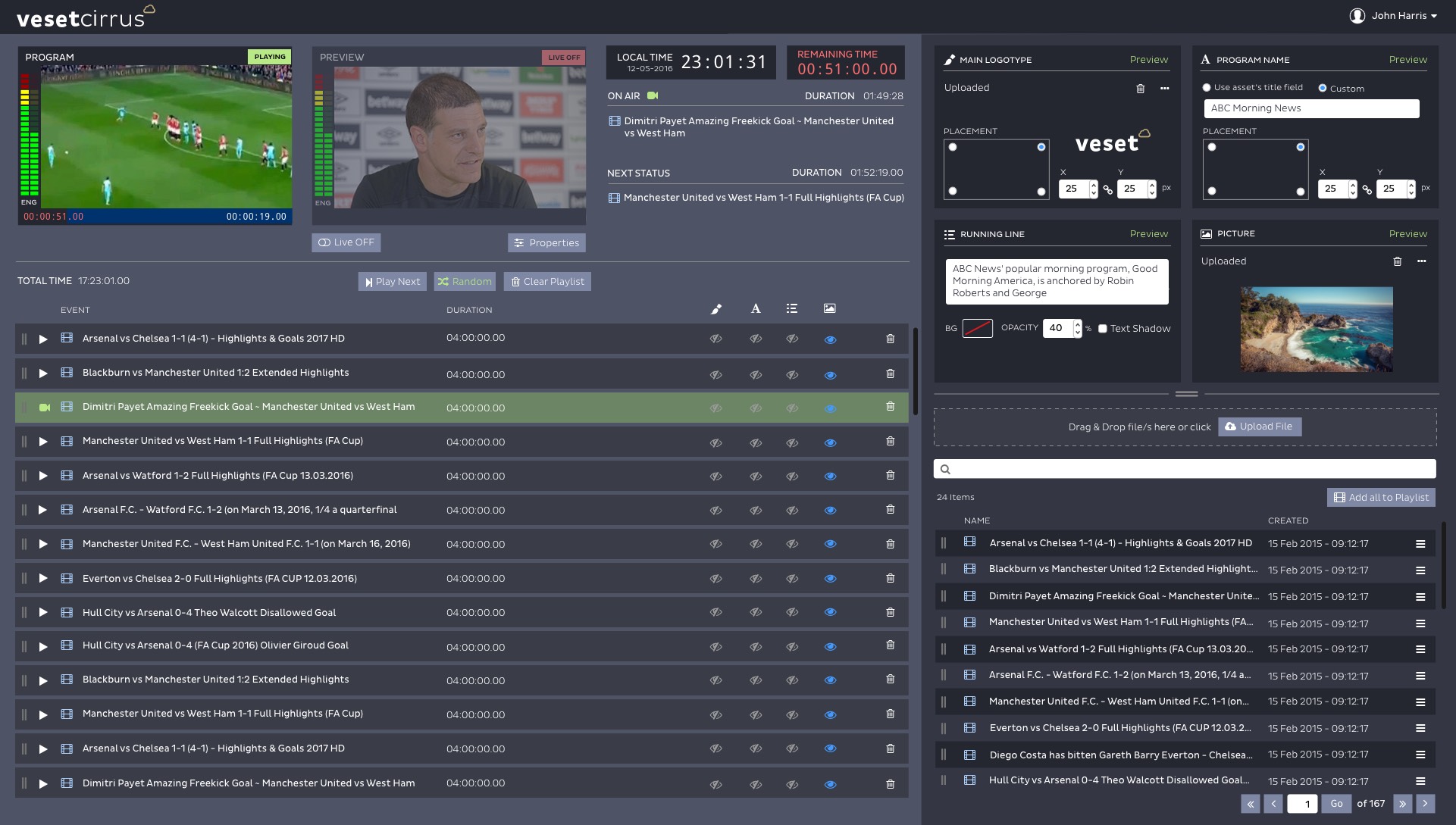 Bisuart Detail
2008
GRAPHIC DESIGN
LOGOTYPE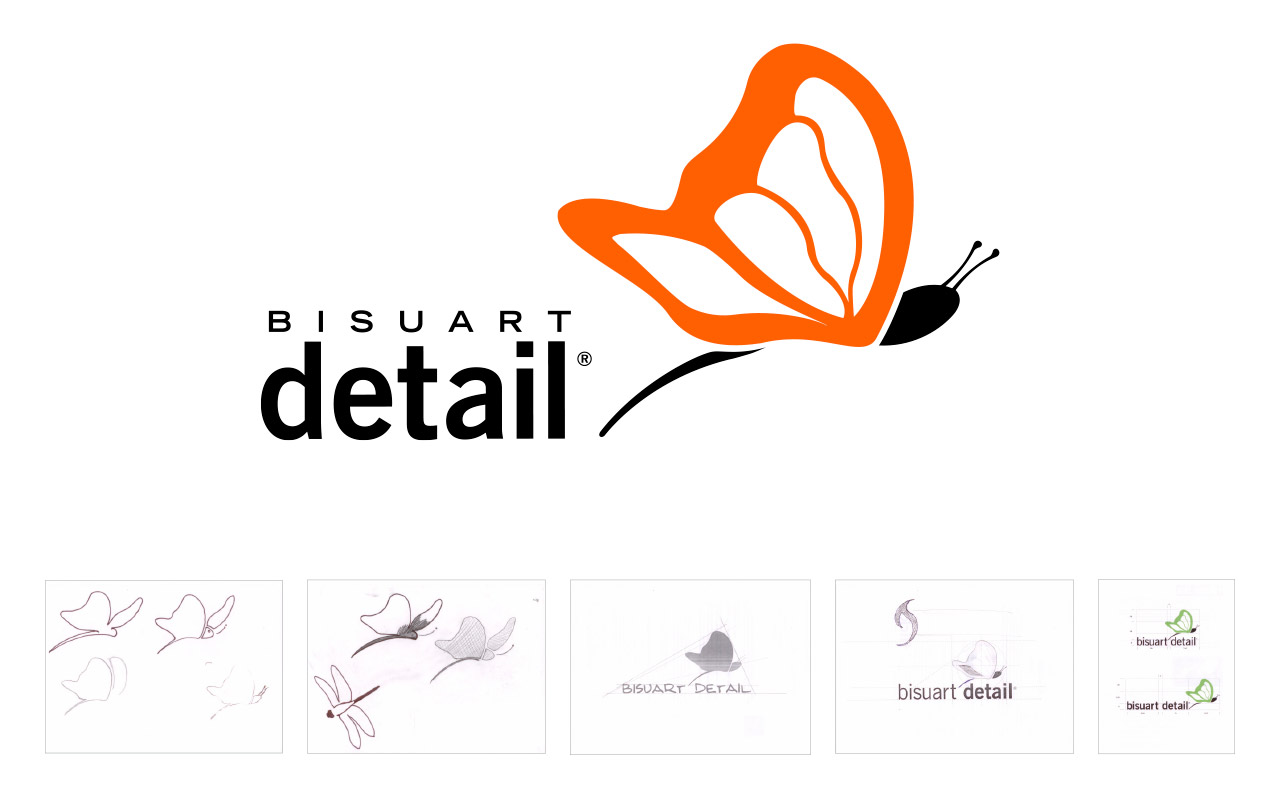 Policy Insight Europe
2010
GRAPHIC DESIGN
WEB DEVELOPMENT
LOGOTYPE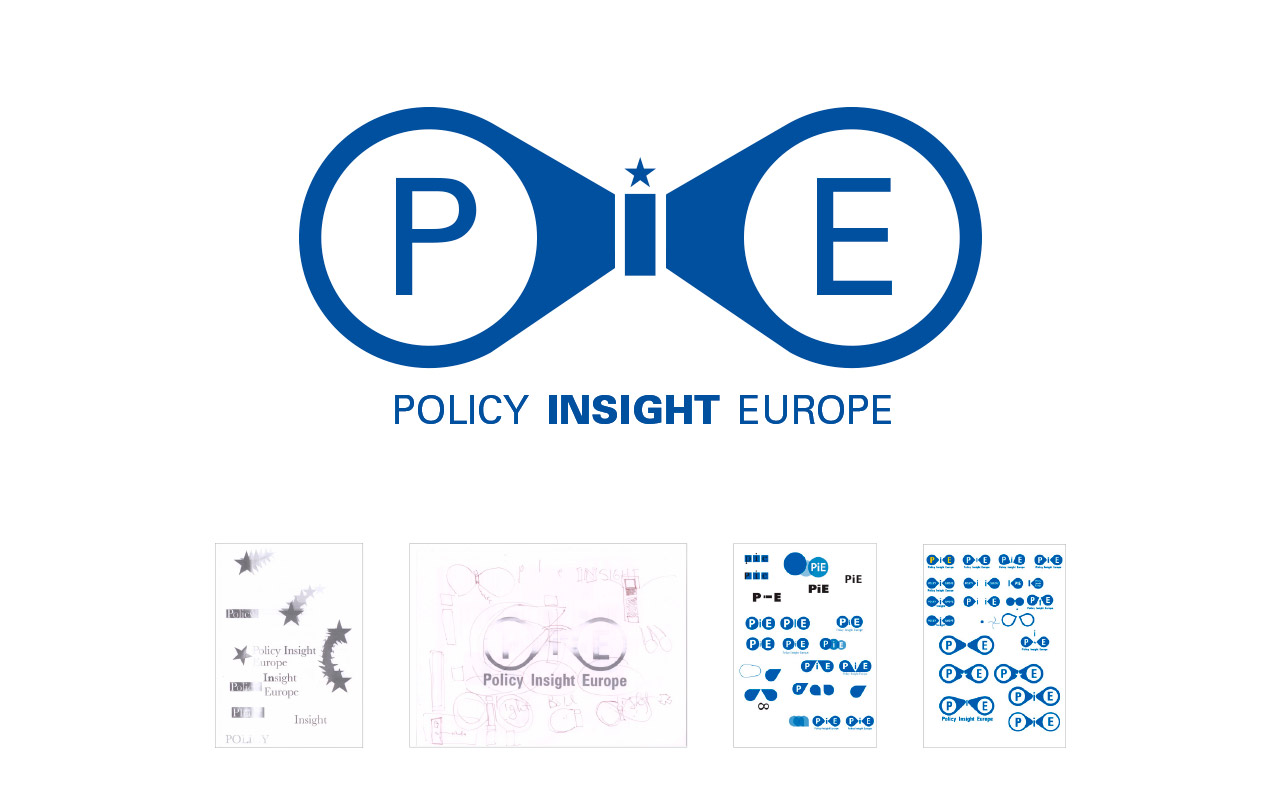 Business First Magazine
2014
GRAPHIC DESIGN
ART DIRECTION